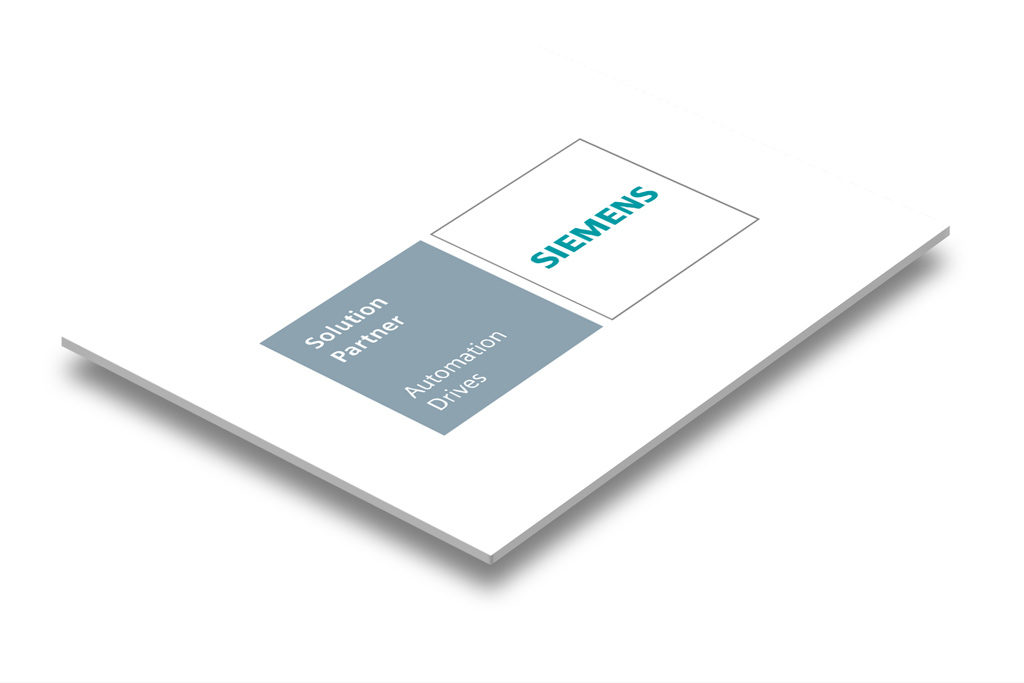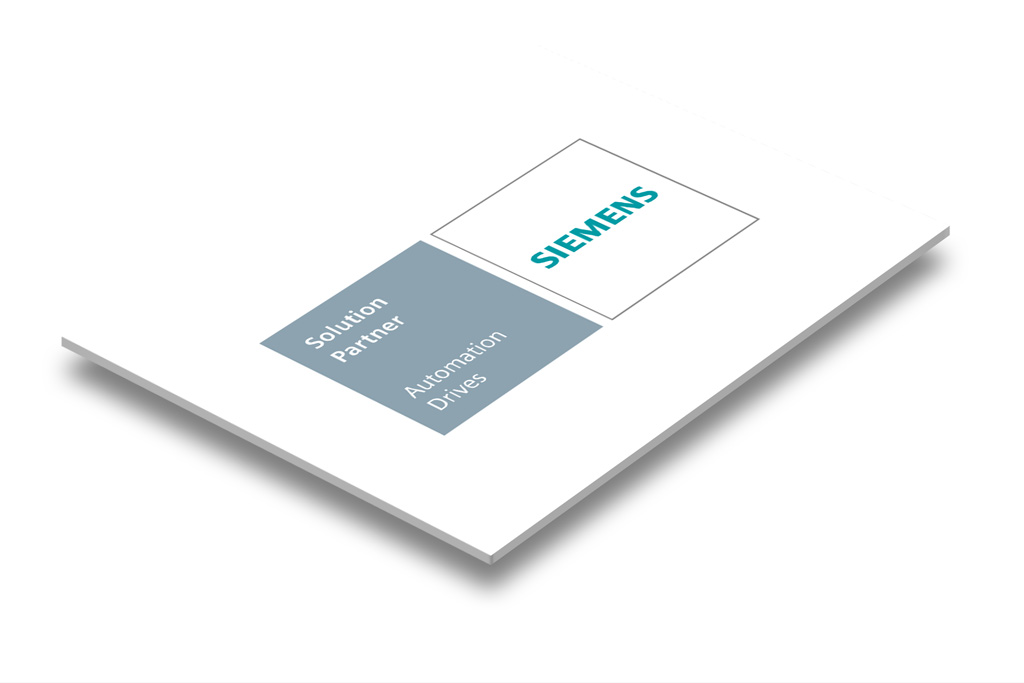 Siemens Solution Partnership
You take advantage of our partnership with Siemens through the intensive exchange of knowledge and experience between our experts and those of the partner company.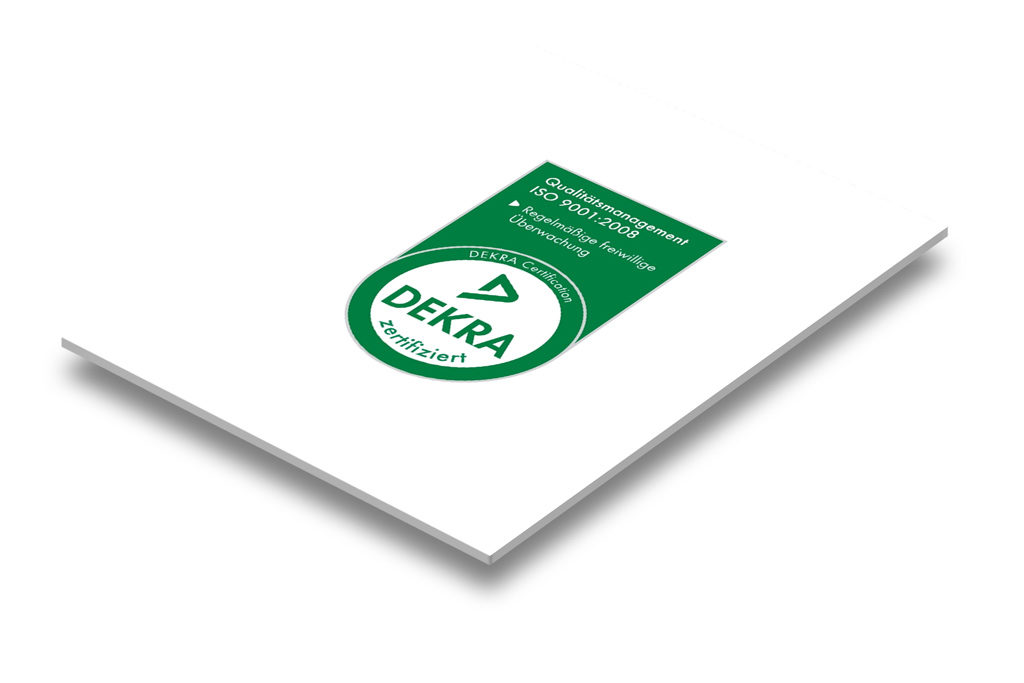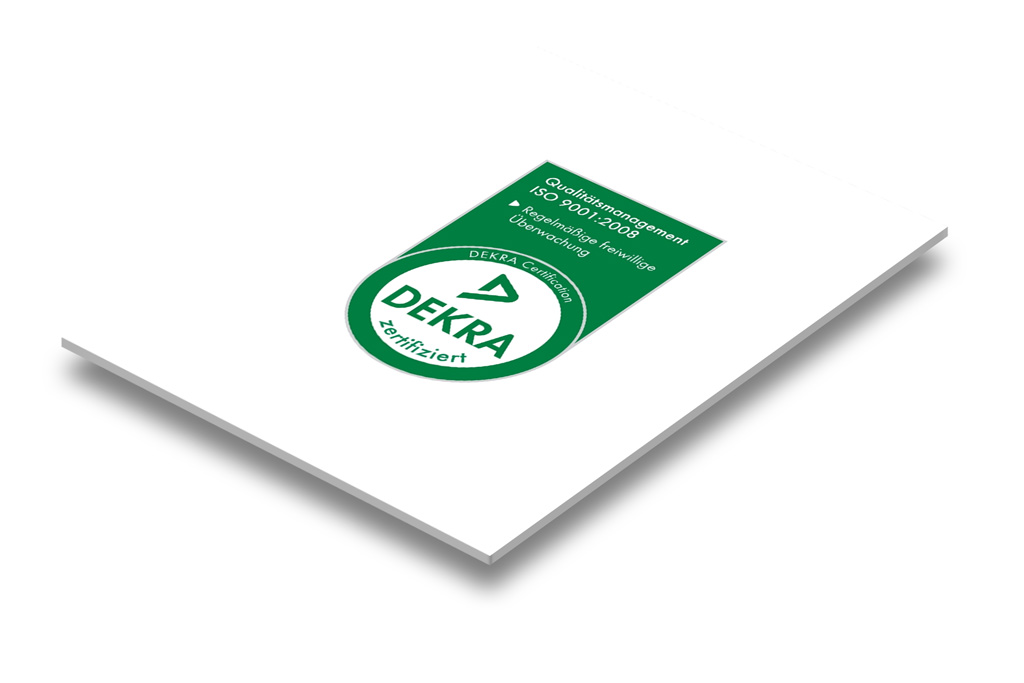 SRE Stockmann + Reinlander Elektrotechnik GmbH is certified according to DIN EN ISO 9001: 2015. This ensures the best quality of all the services delivered – we offer proven unmatched standards.