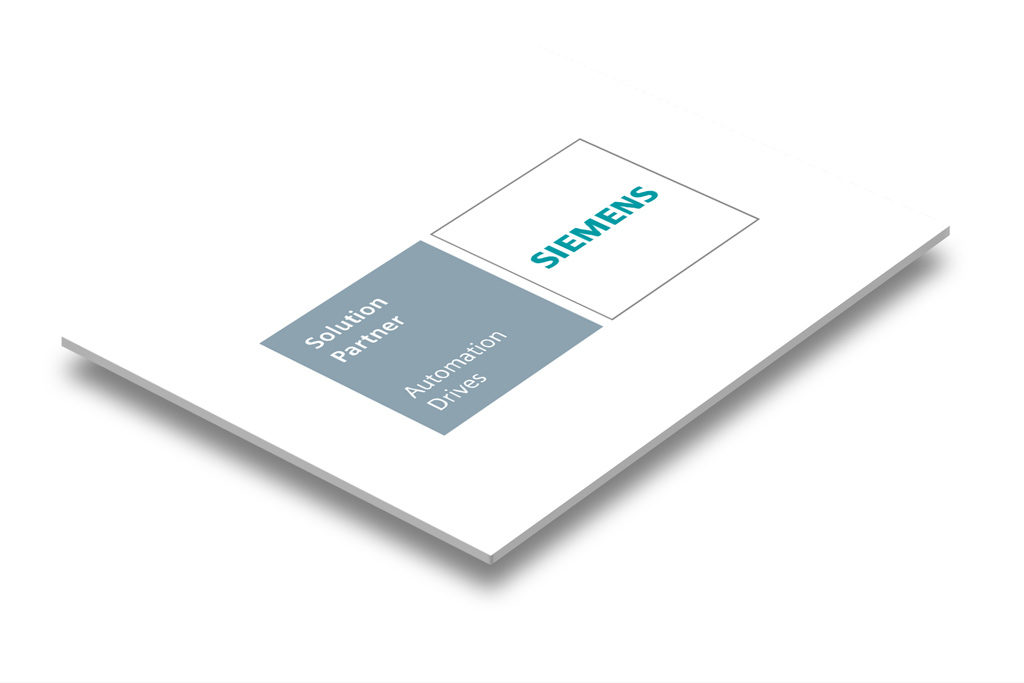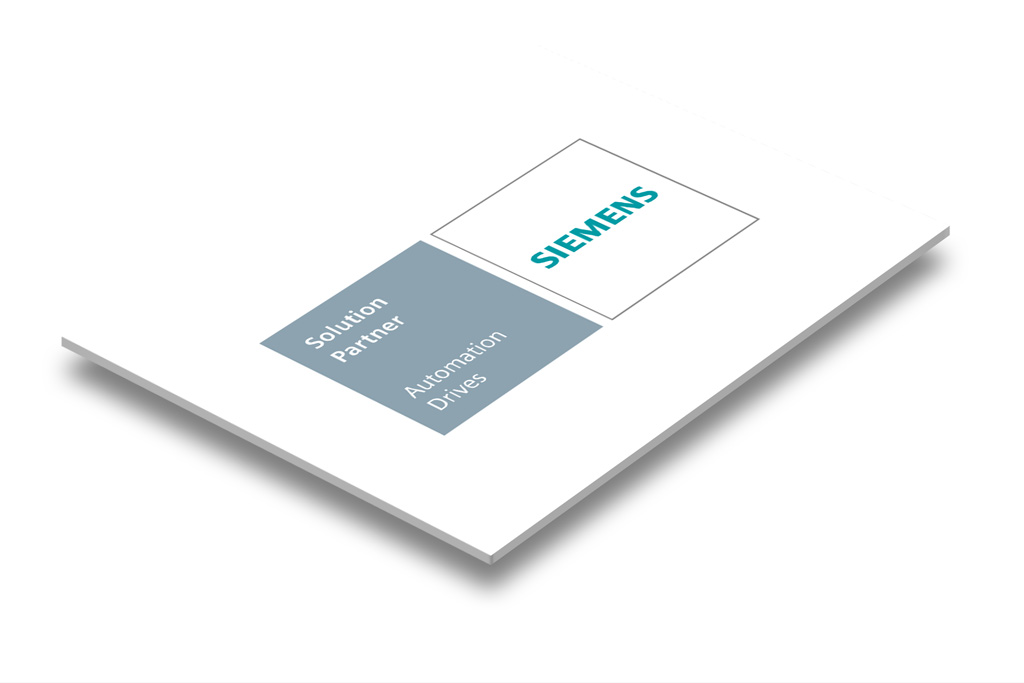 Siemens Solution Partnership
You take advantage of our partnership with Siemens through the intensive exchange of knowledge and experience between our experts and those of the partner company.
Read more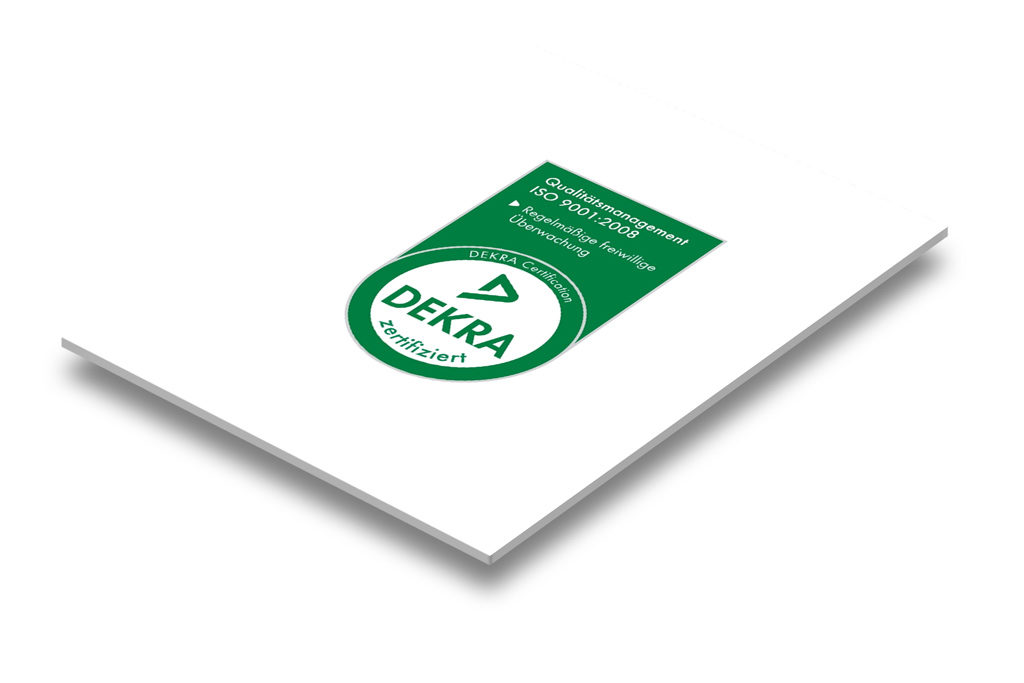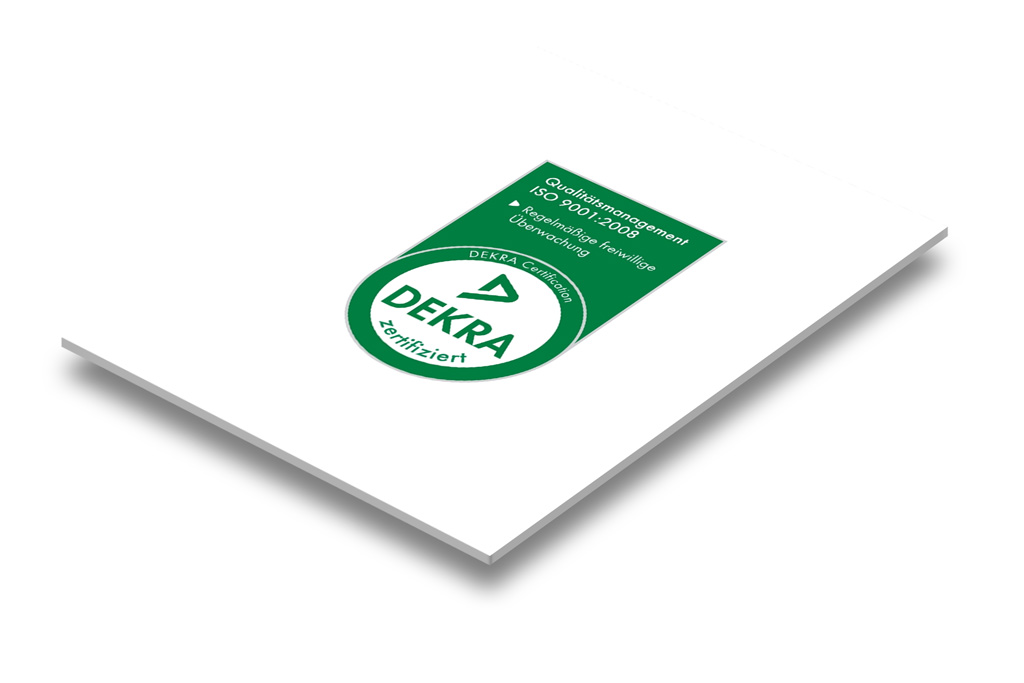 SRE Stockmann + Reinlander Elektrotechnik GmbH is certified according to DIN EN ISO 9001: 2015. This ensures the best quality of all the services delivered – we offer proven unmatched standards.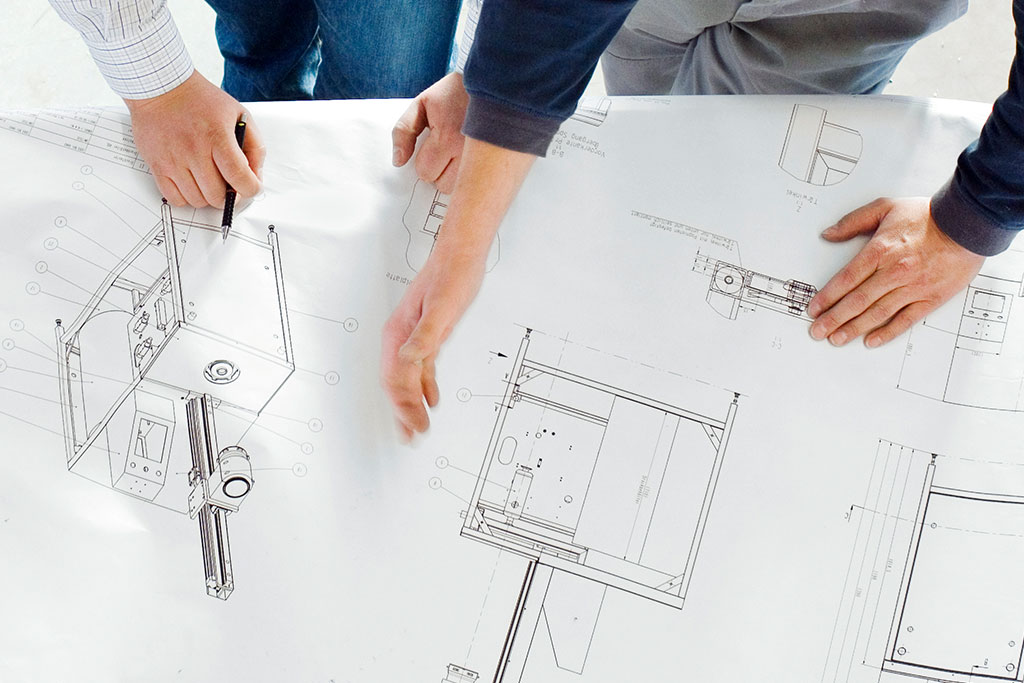 To secure a market advantage for our customers, we carry out a detailed process analysis as part of our activities. Based on this analysis, we develop measures with the customer to optimize the future processes.