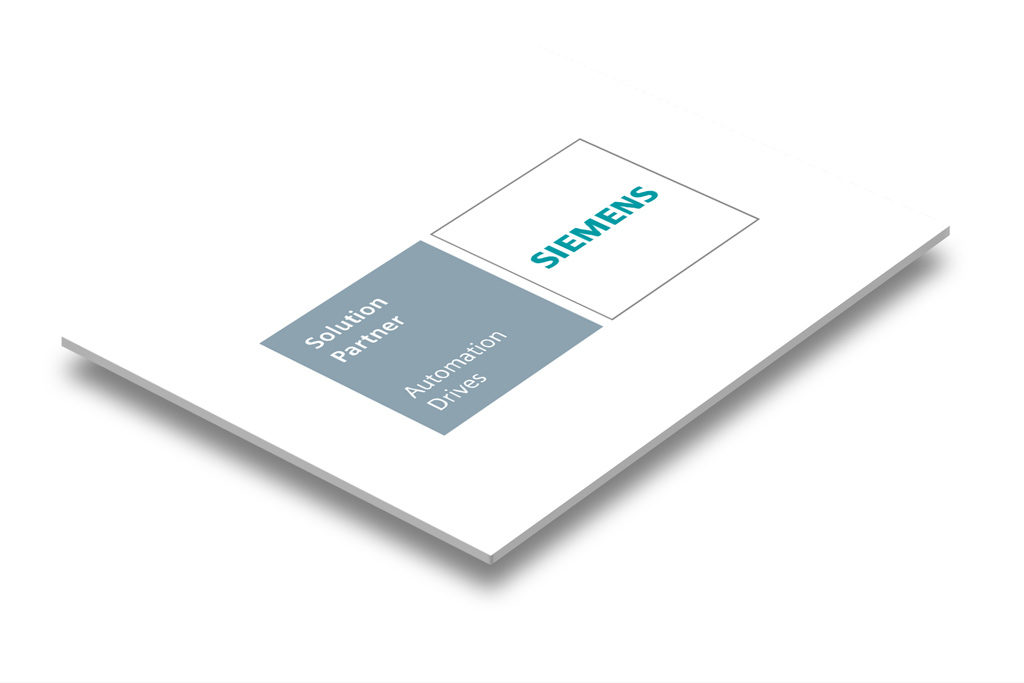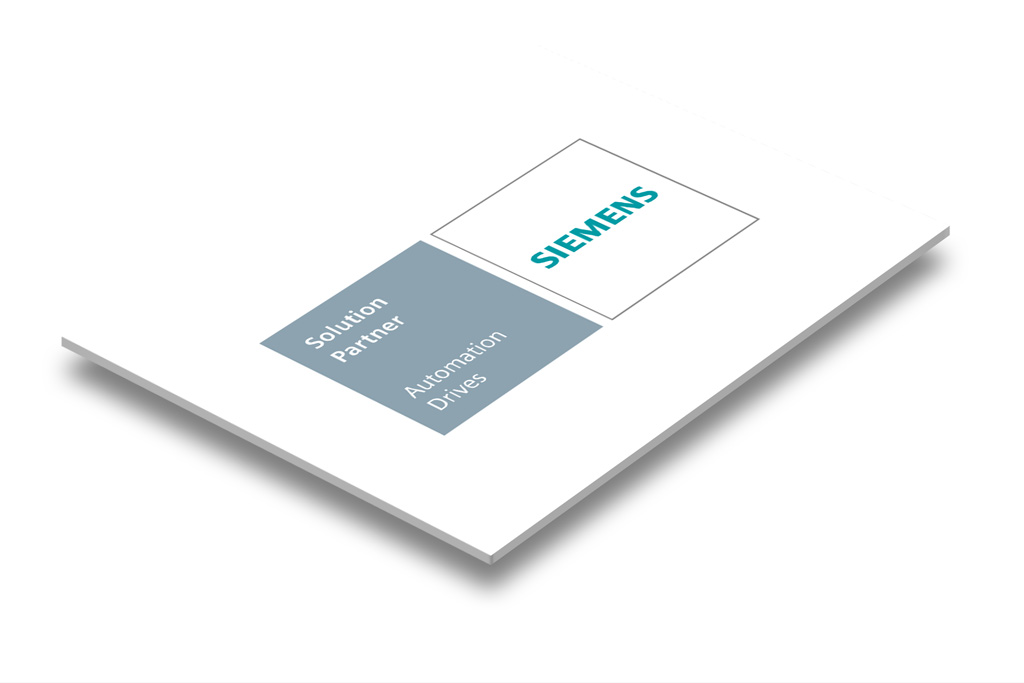 You take advantage of our partnership with Siemens through the intensive exchange of knowledge and experience between our experts and those of the partner company.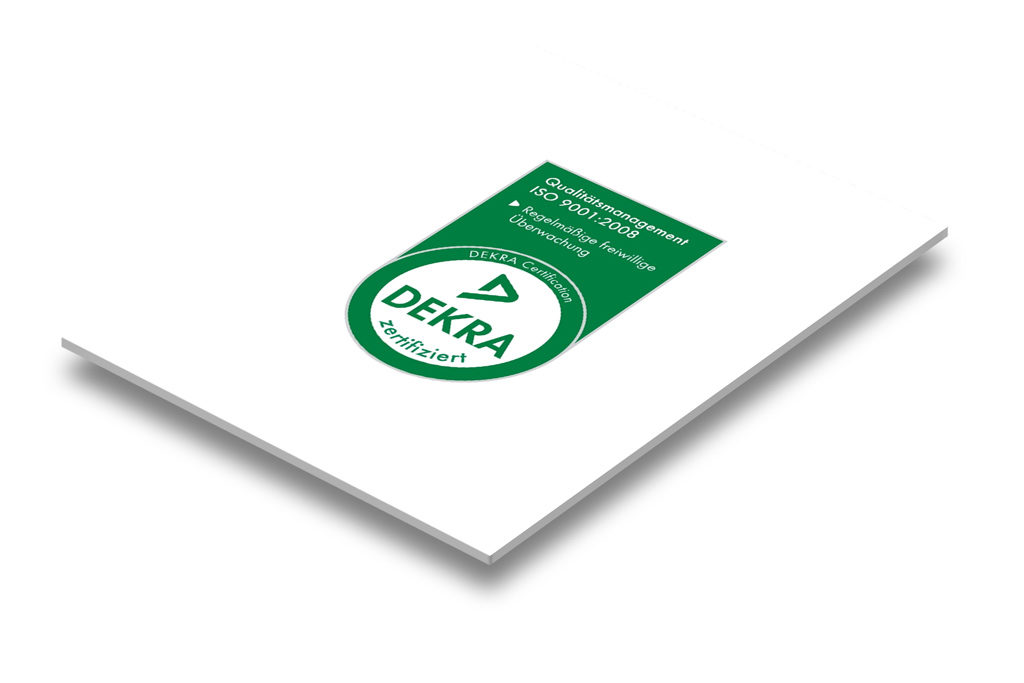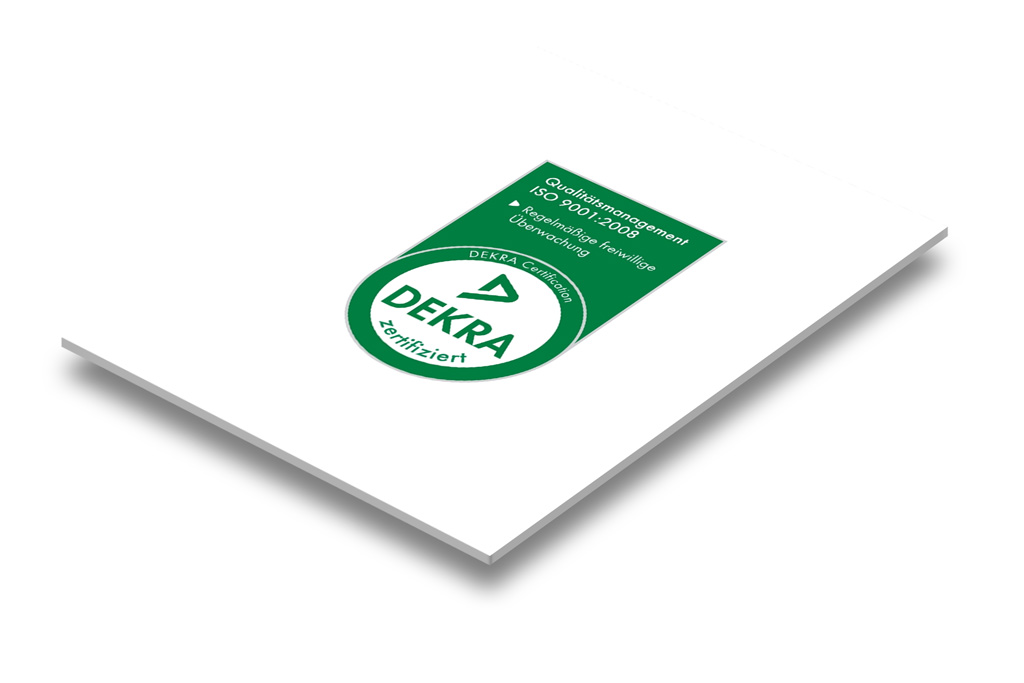 SRE Stockmann + Reinlander Elektrotechnik GmbH is certified according to DIN EN ISO 9001: 2015. This ensures the best quality of all the services delivered – we offer proven unmatched standards.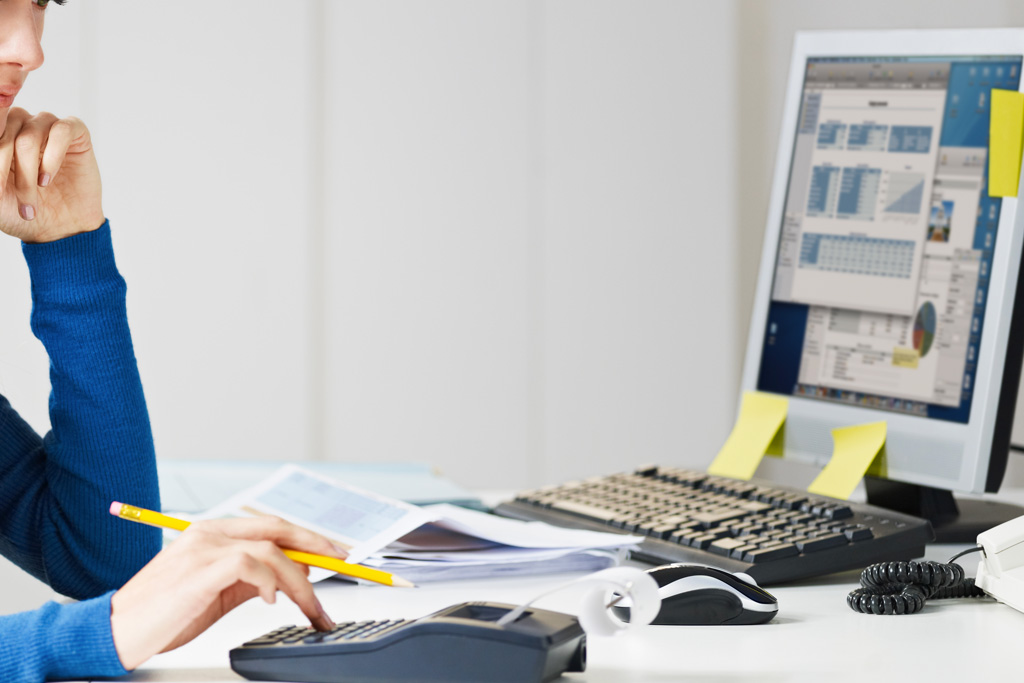 Upon request, our controlling department will prepare evaluations of repair costs and spare parts needed. This allows common causes of faults to be detected and corrected.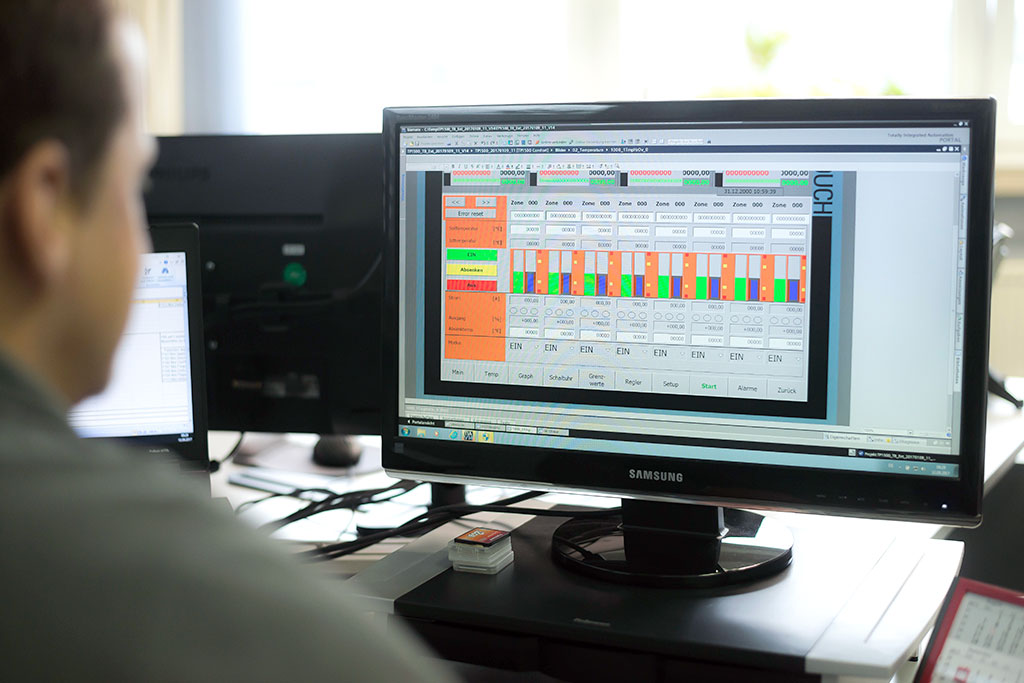 For existing customers, SRE offers fast help for error analysis or to check functional processes through their remote maintenance service. During the core working hours, we provide you with a PLC programmer for remote control or technicians who dial into the plant controls of their machines.