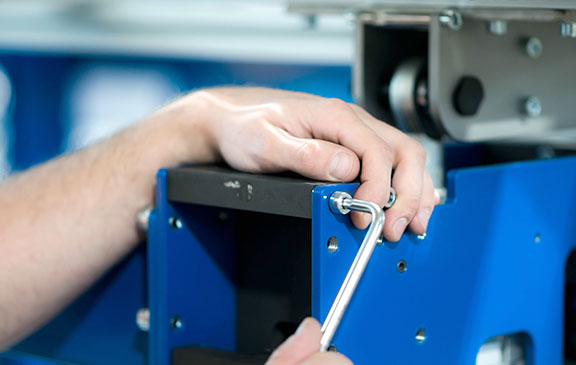 SRE expertly and professionally takes over the maintenance work on your systems based on mutually agreed maintenance plans and efficient maintenance planning.
Read More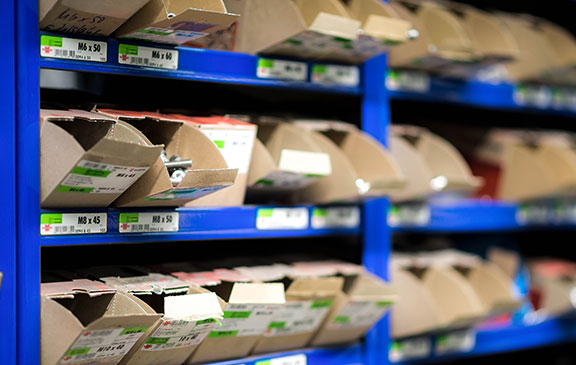 SRE enables spare parts stocking for existing customers. In an emergency, our service staff can be on their way to you with the right spare parts within a short time to carry out repairs on site.
Read More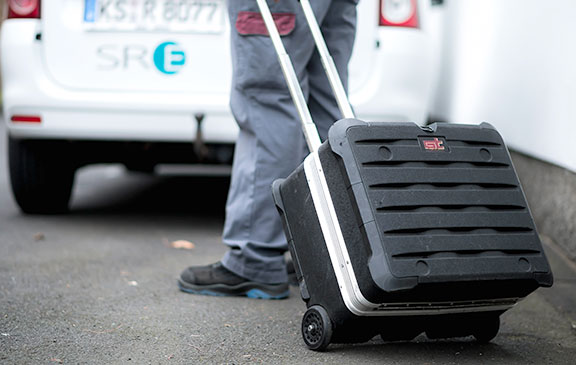 SRE intervenes quickly and efficiently and repairs the damage by an immediate crash repair with no downtime for your company.
Read More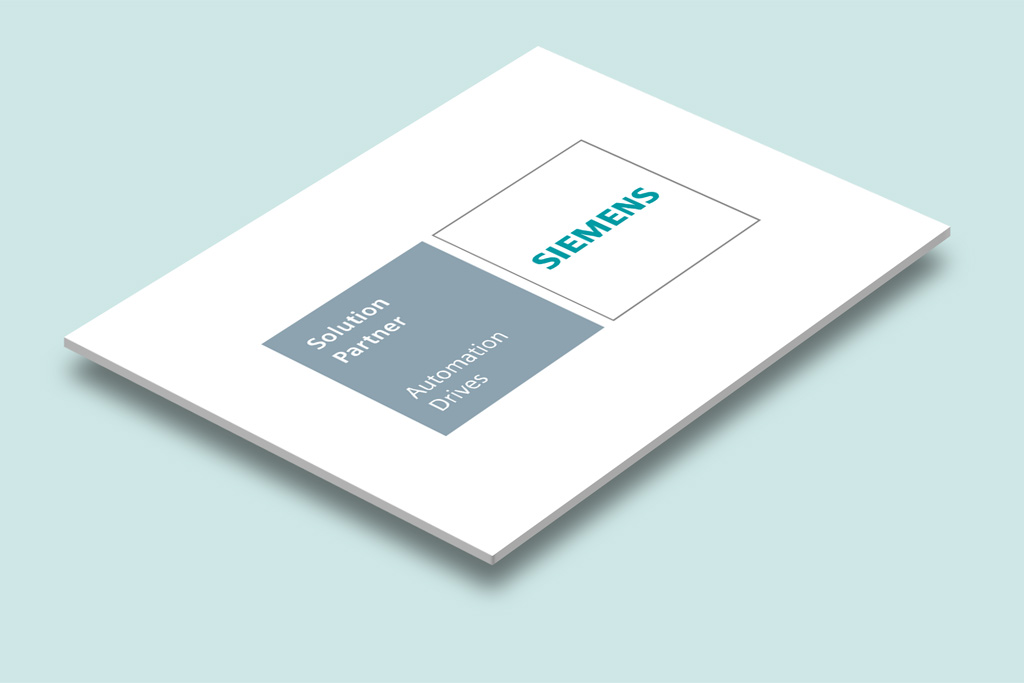 You take advantage of our partnership with Siemens through the intensive exchange of knowledge and experience between our experts and those of the partner company.
Read More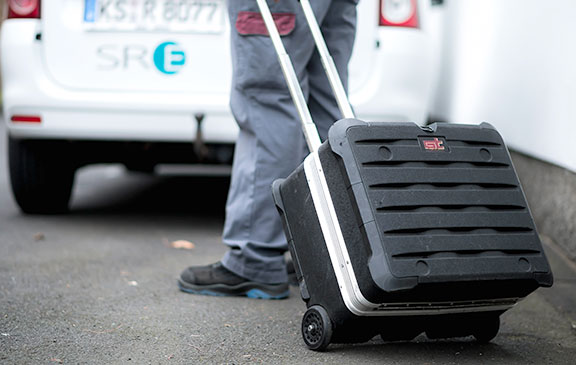 Our technicians, as well as automation and application experts, can be reached at any time of the day or night for existing customers in and around Kassel.

This saves you long and expensive downtime.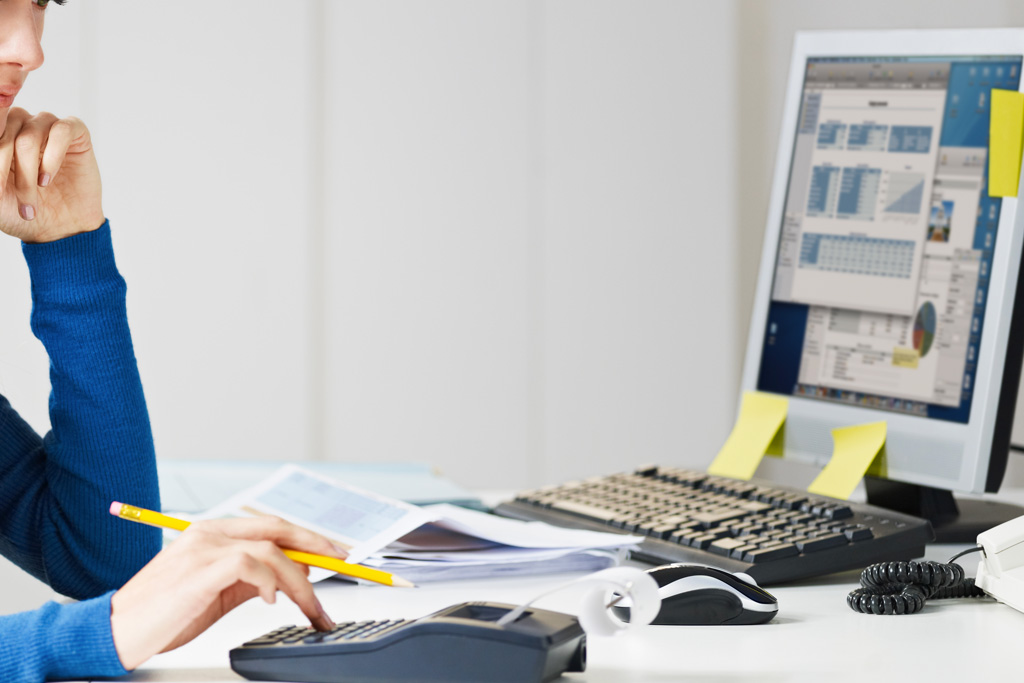 Upon request, our controlling department will prepare evaluations of repair costs and spare parts needed. This allows common causes of faults to be detected and corrected.
We can help you with any questions about maintenance or optimization you may have.
/unternehmen