We optimize fabrication processes
Welcome to SRE. We have been an international company since 1991, specializing in the project planning, maintenance, and optimization of production machines.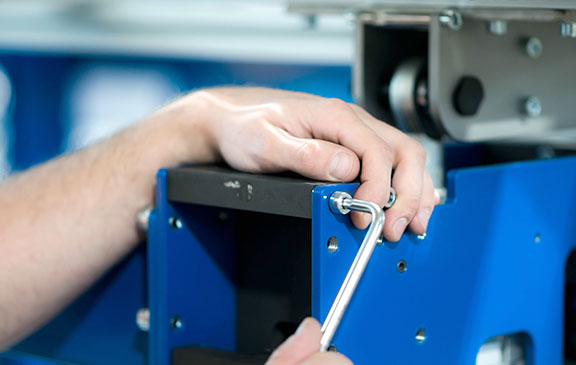 SRE expertly and professionally takes over the maintenance work on your systems based on mutually agreed maintenance plans and efficient maintenance planning.
Read More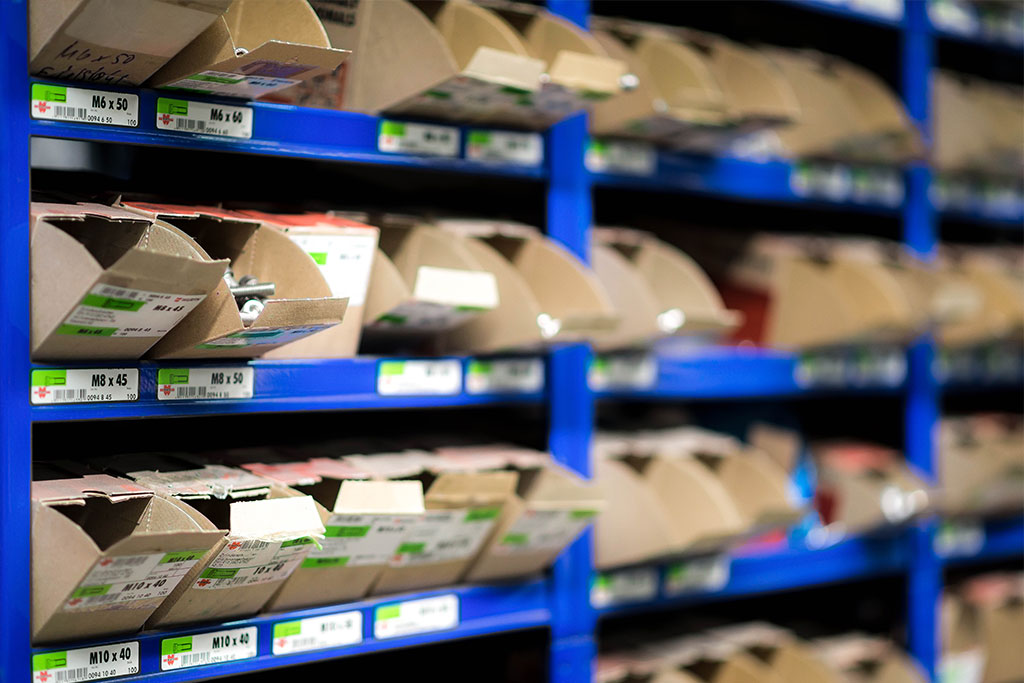 SRE enables spare parts stocking for existing customers. In an emergency, our service staff can be on their way to you with the right spare parts within a short time to carry out repairs on site.
Read More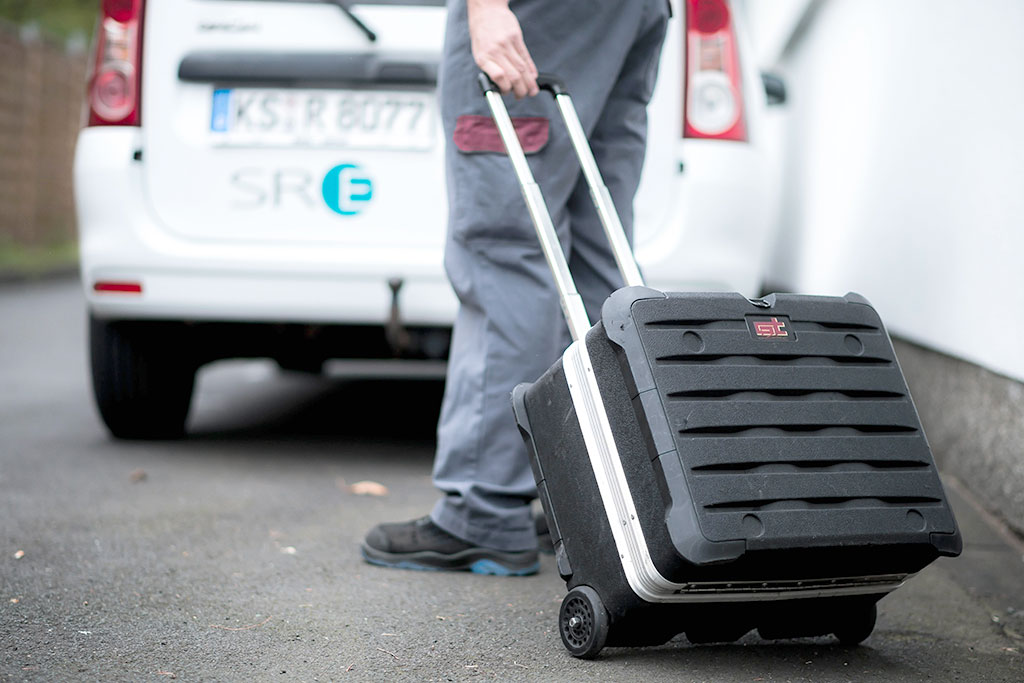 SRE intervenes quickly and efficiently and repairs the damage by an immediate crash repair with no downtime for your company.
Read More
Optimization & Project planning
SRE carries out a targeted analysis, planning, and optimization to improve the individual production steps and the future processes.
Read More
SRE supports you in designing your plants. Within our project management, we support you in the procurement, conception, construction, and development of your machines.
Read More
SRE is your partner. We work for our customers worldwide and we accompany our customers abroad. We serve 45 customers in 25 countries on four continents.
Link