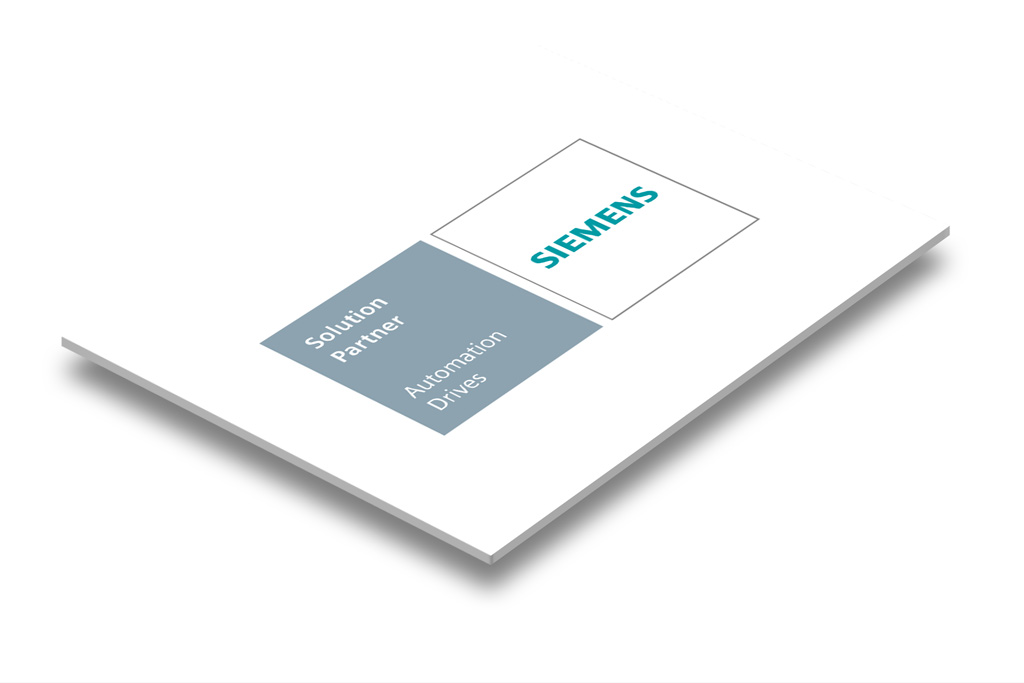 Siemens solution partnership
You take advantage of our partnership with Siemens through the intensive exchange of knowledge and experience between our experts and those of the partner company.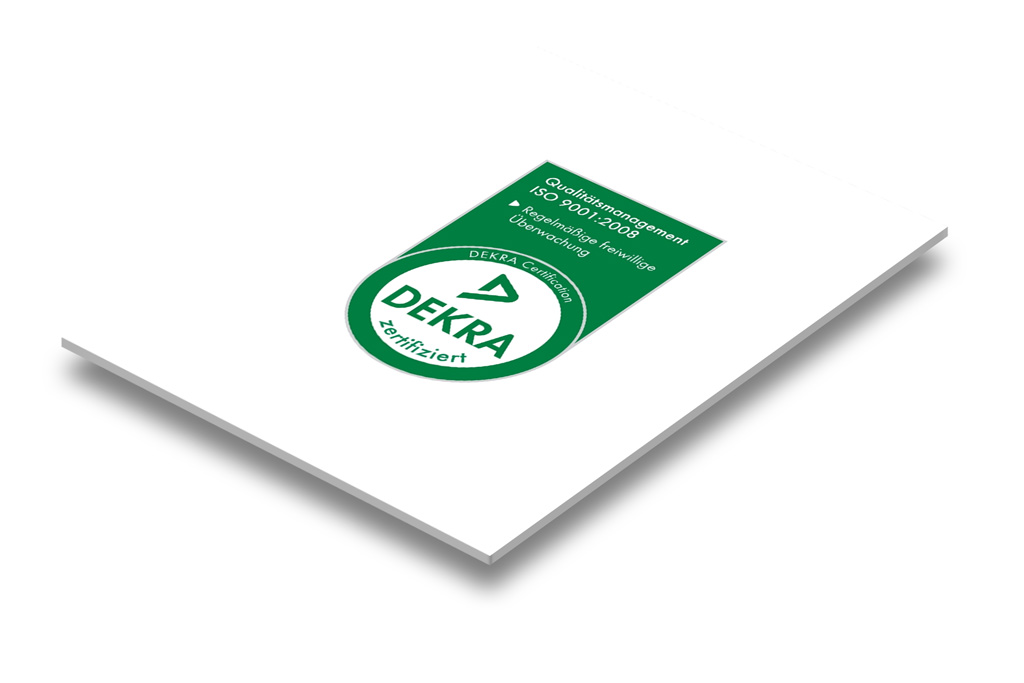 Since 2000, we have implemented a quality management system that meets the requirements of DIN EN ISO 9001: 2015. This system serves to avoid errors, has a transparent organizational and cost structure, and helps us to maintain and improve our quality standard.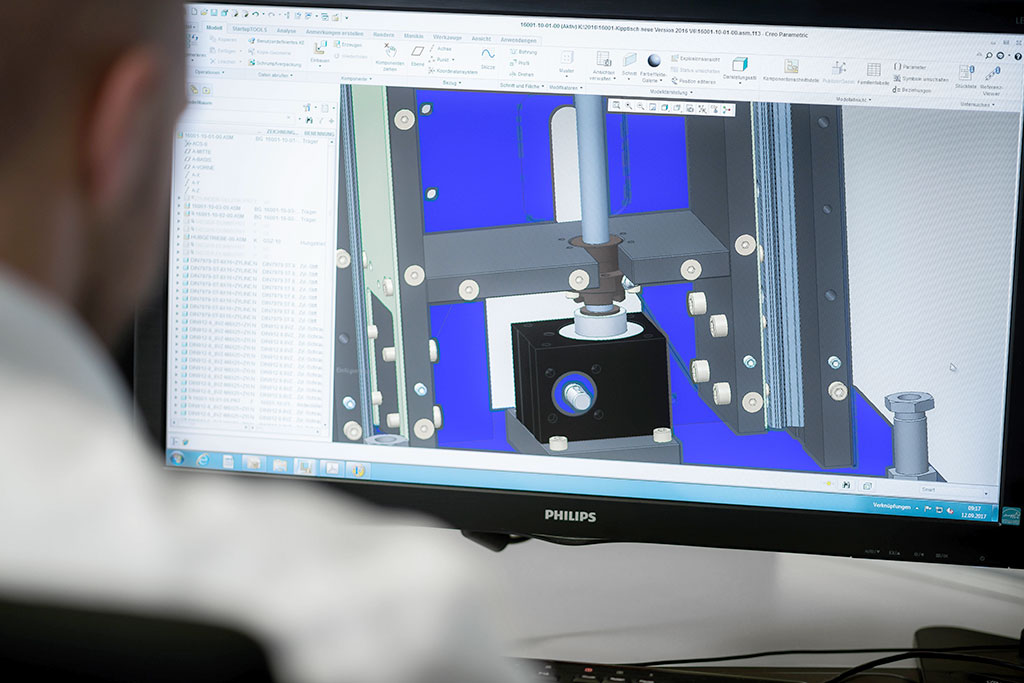 Design with 3D-CAD software
Construction of complex components and assemblies
Drawing department and creation of piece lists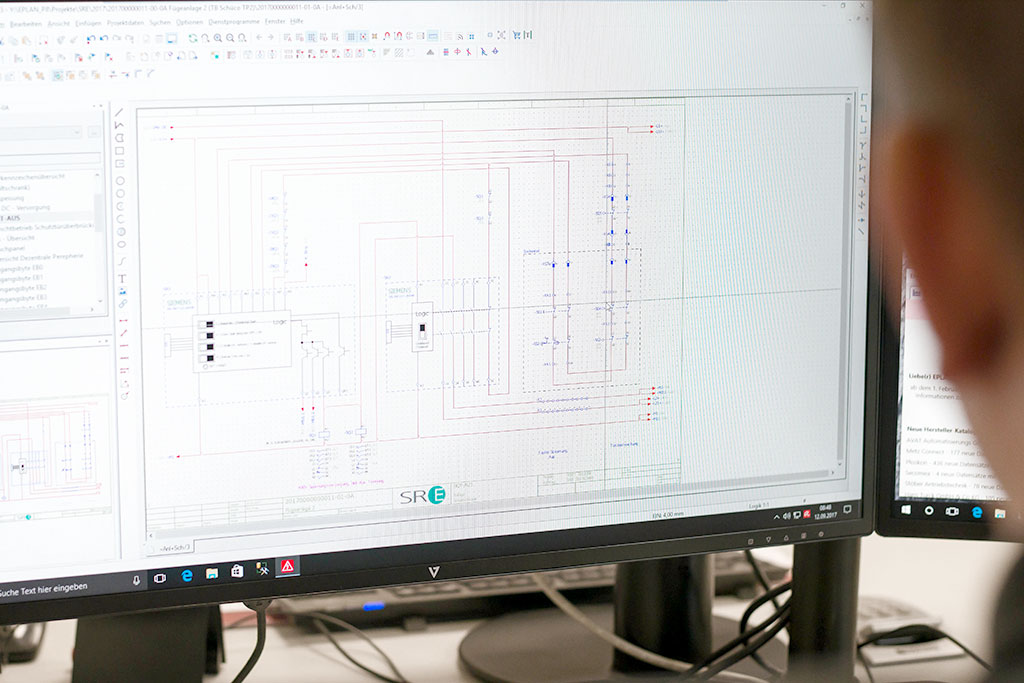 Besides the legal requirement, it is essential to keep the circuit diagram up-to-date for control engineering.